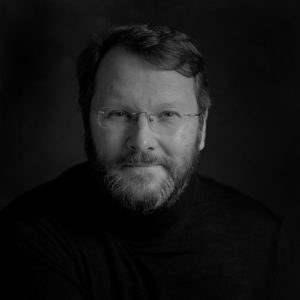 "ANATOMY TRANSFORMED" – Portraits of the Anatomist as a Middle -Aged Man
Portrait of Prof. Clive Lee, Royal College of Surgeons in Ireland.
Photographic component of a Multidisciplinary Project.
The Ruskin School Of Art The Art Of Anatomy Artists And Scientists In Conversation Exhibition pdf
The Anatomical Society meeting in St John's, Oxford, 23-25 July, 2018.