Spanning 250 years, Shaping Ireland, Landscapes in Irish Art comprises artworks by 50 artists exploring the relationship between people and the environment.
Encompassing a range of artistic media, from paintings and sculptures to photography and video, this exhibition examines the representation of different land types to reveal the significant role artists have played in visualising aspects of human impact on the shape of the natural world.
Curator: Donal Maguire, Manager, ESB CSIA, National Gallery of Ireland.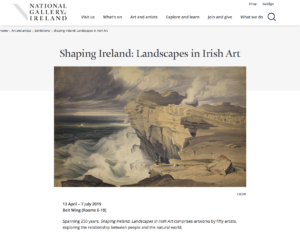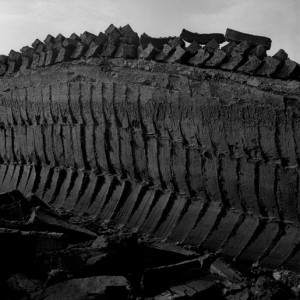 Hand Cut Bog, 2010. Silver Gelatin print